The Gannon family has been developing retirement estates over the past 40 years and are considered pioneers in retirement living as it is recognised today.  Today, Gannon lifestyle communities is led by second generation family members Tom and Michael Gannon.
The Gannon family has earnt a strong reputation for building some of the most successful and desirable seniors' communities in the country.  Gannon Lifestyle communities is a true family company in tune with what families value.
Currently, we run retirement estates for the over-55s and lifestyle estates for the over-50s in New South Wales and South Australia.
These include retirement estates Angle Vale Gardens, Tamworth Gardens and Griffith Retirement Estate as well as a Lifestyle option at Moonta Bay in SA.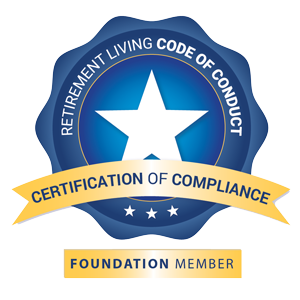 The Gannon approach to retirement living has been established through years of experience gained over many retirement estate developments.
Our philosophy is based on the integration of a central community centre with residents' homes to establish a strong sense of community and engagement amongst our residents.  Residents in our estates enjoy the security of a private estate and the peace of mind of maintenance-free living.
Family and Fun
Compassionate
Reliable
Transparent and Ethical
Progressive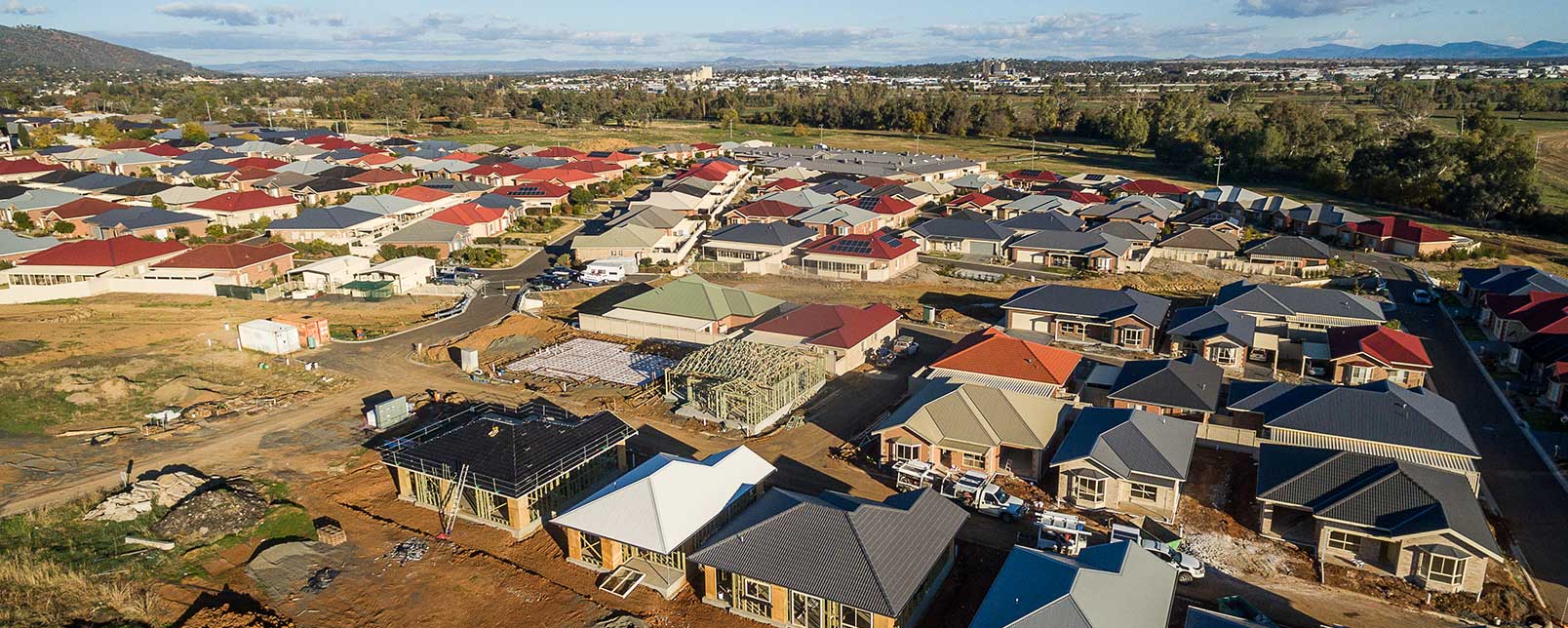 If you'd like to get in touch with Gannon lifestyle communities contact us.
Gannon lifestyle communities is a family owned company dedicated to building and designing retirement and lifestyle communities for senior Australians.
Level 9/19 North Terrace, Hackney,  SA 5069.